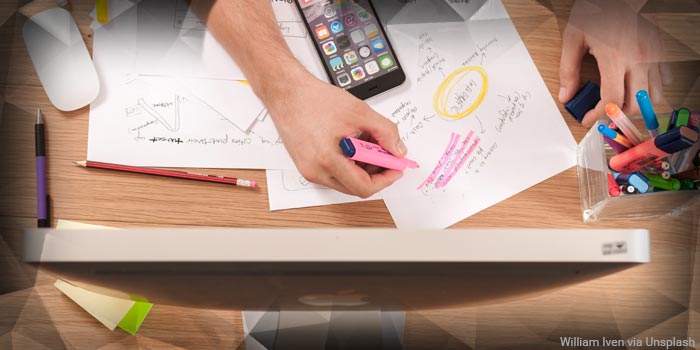 Starting your own business is exciting and frightening at the same time. You will have to invest time and money in your project to achieve your dream.
One crucial element of your business is its visual image, how the current and future clients see it.
I want to give you an overview of the design services you might need when you start your adventure.
Your logo
Is an obvious and clear element, once you have the name of your business, you'll need a logo for your baby that is being born.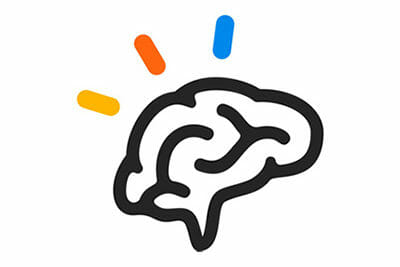 Start with an image showing your personality, a symbol representing your business to your public.
The graphic designer can assist you to find those elements of your business that make you unique and represent an asset. I am sure you want to project professionalism and quality.
Also, a designer can help you to identify your buyer persona and how to approach them.
Your Website
A website is not anymore, a luxury, it is a necessity for any business. No matter how small your business is, you must have your own space online. Depending only on social networks is not enough.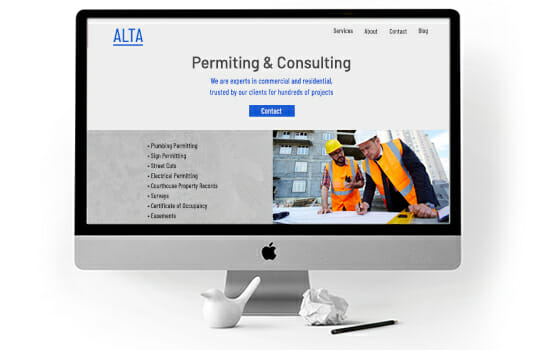 Your website will be one of the best platforms to get your offer known. And consequently, it can be a great sales tool.
But your competitors are also thinking the same. Thanks to Google and other search engines, your competitors are no longer in the same area, even not in the same city or country. For this reason, is not enough just a website, it must be a great website, optimized for the search engines.
Your visitors will not do business with you without visiting other options. A static and unchanged page will not be so useful to get the interest of your audience. Your website has to be dynamic, just like your business. It must change constantly and be updated so that they find new value information constantly.
Your Business Cards
Still, very used in personal and direct relationships, although not always well-used.
Right now, I don't know anyone who saves the business cards for future use. In the best of cases, people will save the information on their phones before throwing it away.
Unfortunately, and despite this, I still see many businesses using common cards from templates, which are common to see and are not part of the visual identity of the business. In the same way, with designs full of images and text that do not reflect the professionalism that it should and are not clear in their information.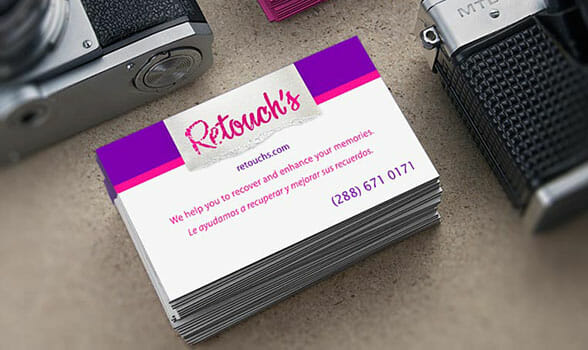 You must give your contacts a memorable card and they would want to keep it and thus increase the chances of doing business with you.
In addition to your physical card, you can have the digital version, a vCard that you can create and keep on your phone and share with whoever you want.
That will also give you the pretext to ask them for their contact information to send them your vCard.
Your Stationery
In a digital world, it is less common to have printed customized letterheads, envelopes, notes, etc.
However, a designer can help you to create digital letterheads that you can apply in your Word or PDF documents to maintain the uniformity of your visual identity.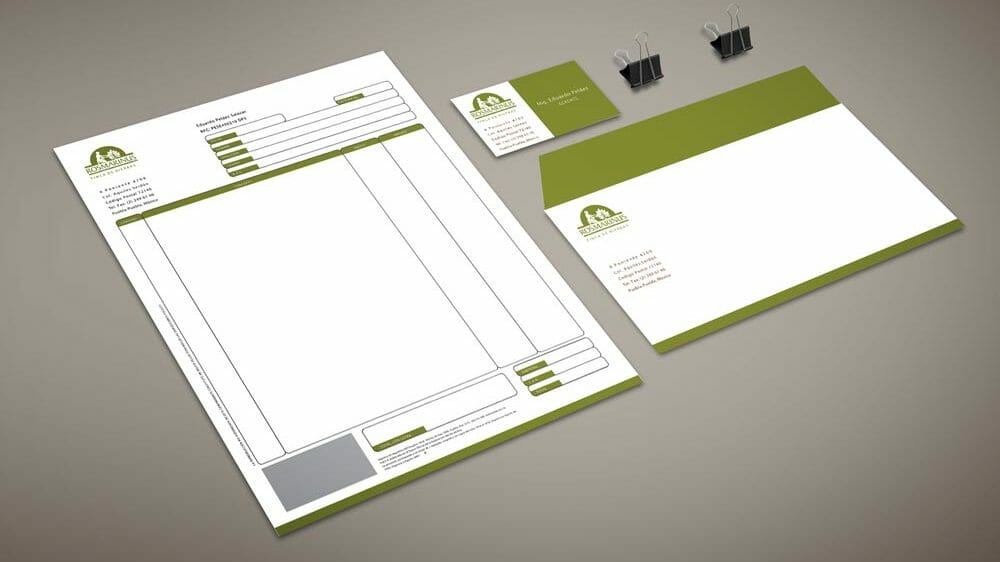 To do this you must have your logo in different formats with which you can use in different situations. Is it not the same format to use your logo for letterhead in a word processor that the one used for a printed brochure or the sign on the facade of your store.
Your Advertising
When you start your business, you should also think about your advertising needs. Here the possibilities are overly broad and variables from business to business.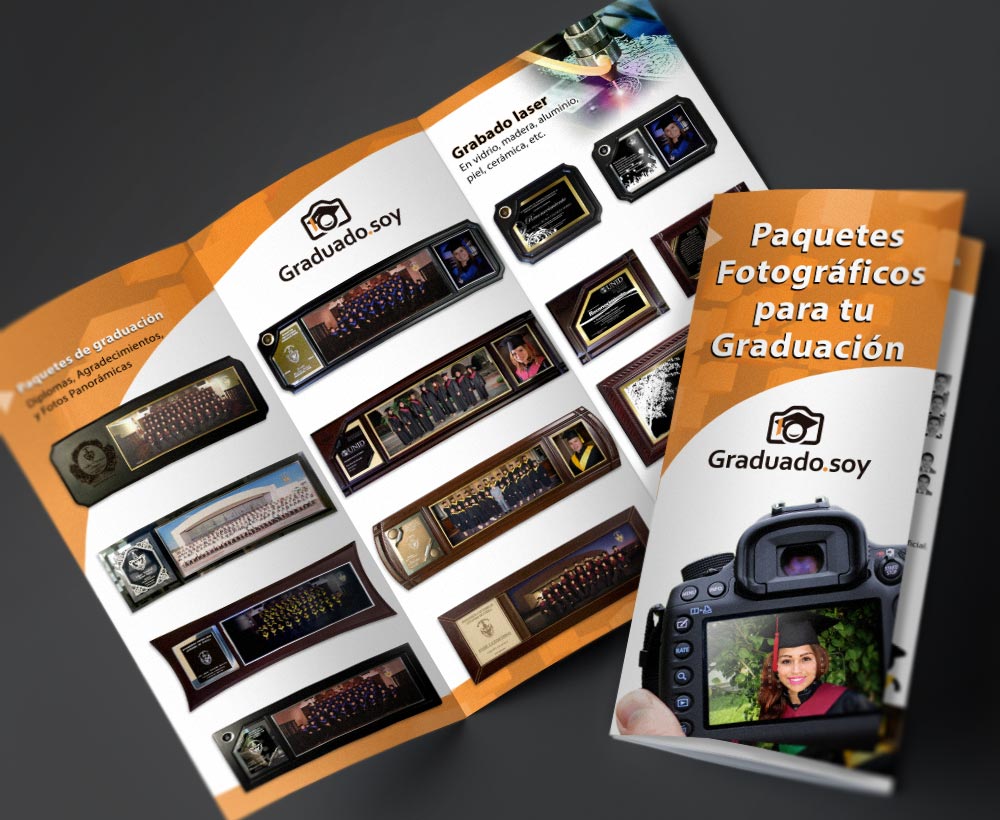 While some may need a brochure or poster, others as in the case of restaurants may require menus.
Another possibility is to consider the design of ads for magazines or newspapers, which despite the Internet, still have influence.
On the other hand, social media such as Facebook, Twitter, Instagram, Pinterest, among others, are primarily visual. It is advisable to have certain visual guidelines to standardize and differentiate your presence.
There are several reasons why hiring a graphic designer is beneficial for your project. It is like placing some bricks more in the construction of the success of your company.
Of course, everything will depend on the individual needs of each entrepreneurship, but if you have any questions, you can contact me about your case.
I encourage you to analyze your needs at whatever stage of your project is. I would like to know your comments. You can contact me directly, leave a comment below this post.
Have a good day.
Your logo and your website are the face of your business. Thinking about design is not thinking only on lines, shapes or colors; is to think about showing you are professional, reliable and likable.
When the time comes and you need a designer, send me a message. I will be glad to assist.
- Mario