Graphic and Web Design
for your Business
Design to
Stand Out

We know how difficult is it to stand out there.
Your business cannot afford to have an ordinary presentation.
Graphic and web design along with digital marketing are my tools.
I use these tools to help you to achieve your business goals, either to increase your sales, refresh an obsolete logo or get more visits to your website.
This is a sample of my work.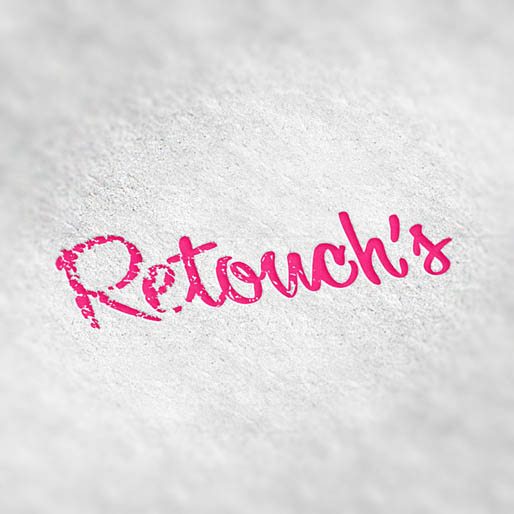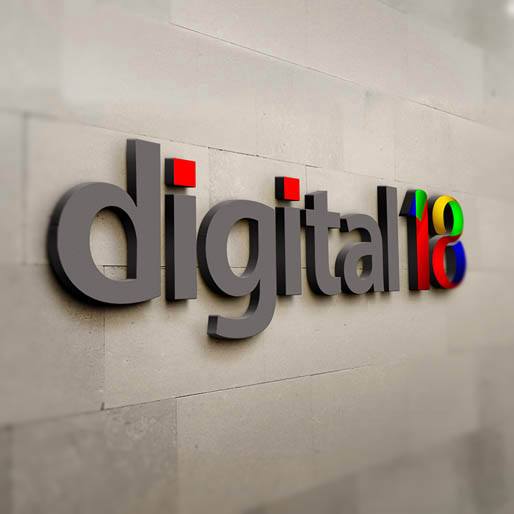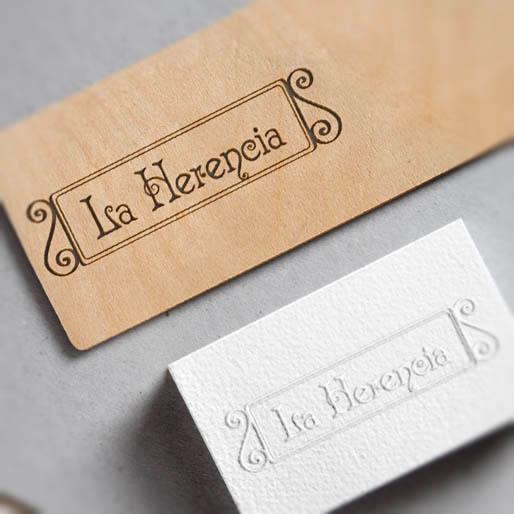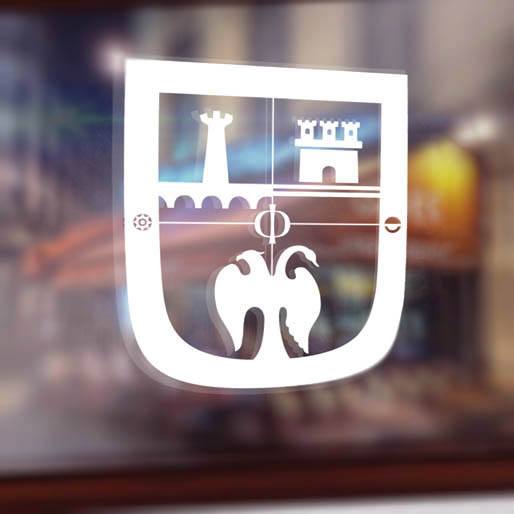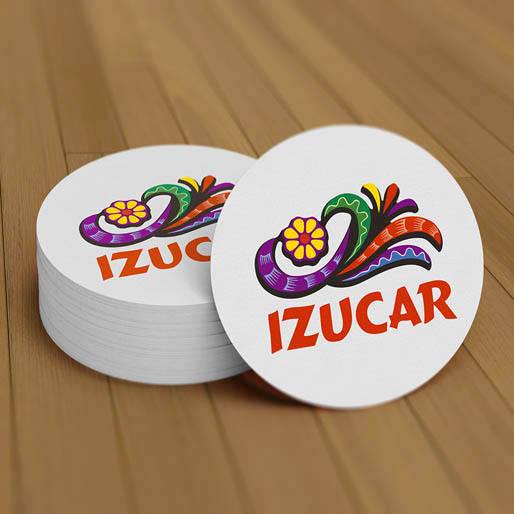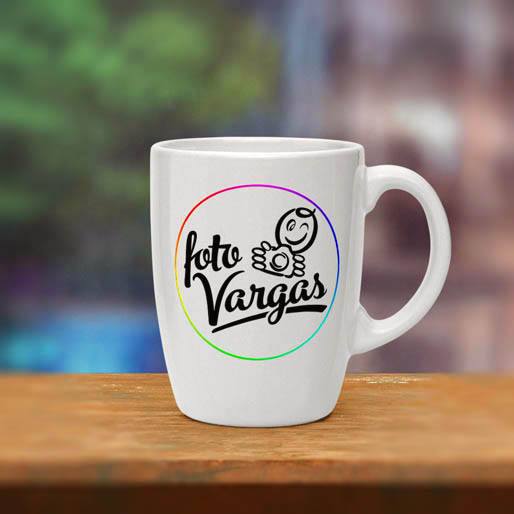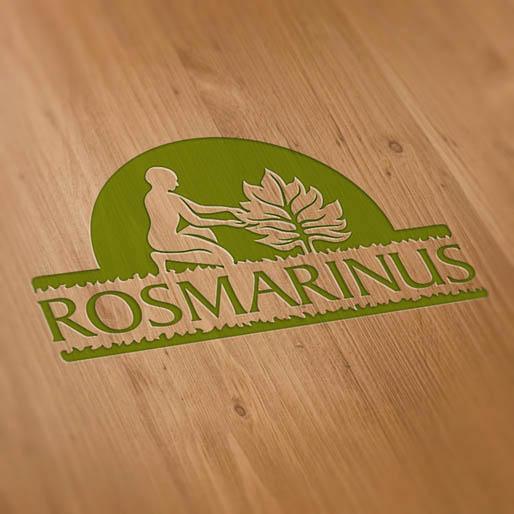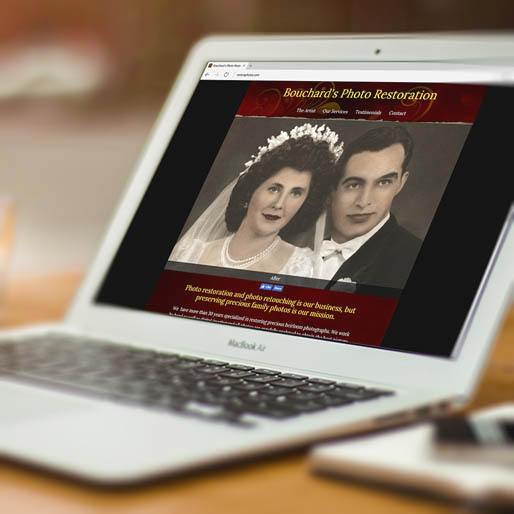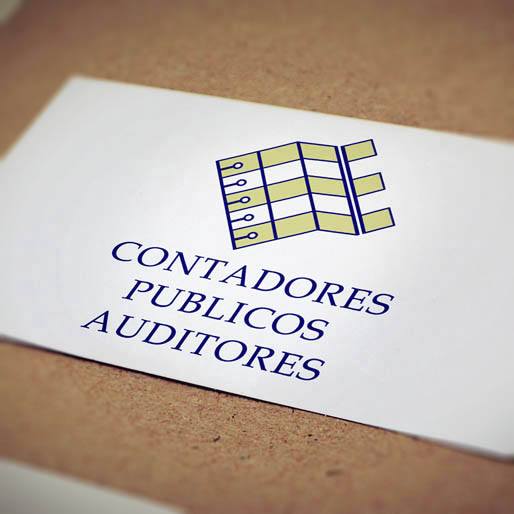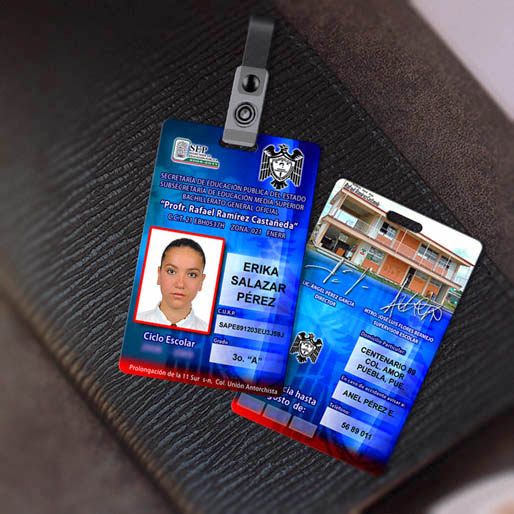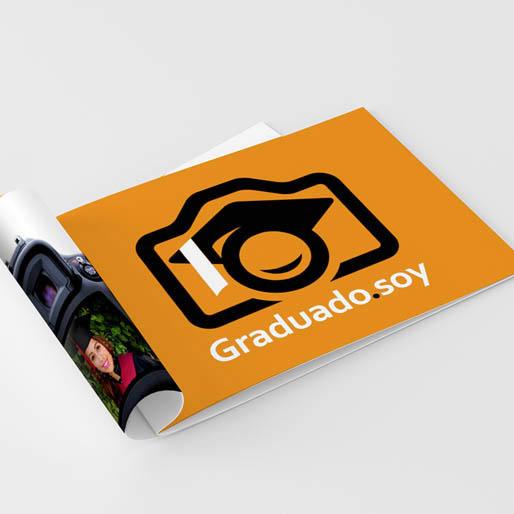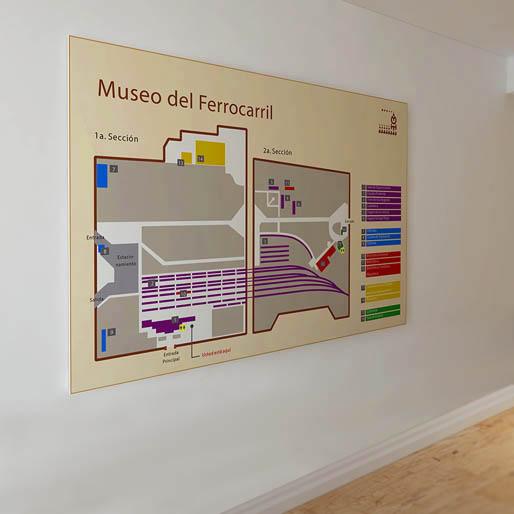 Your investment in good design for your business increases your competitiveness, adds value and helps to differentiate you from your competitors.
Conversely, a bad design discourages the confidence of the people towards your company. An inadequate visual image can make it harder for your public to notice you, or even worse, to trust you.
Latest posts from my blog
Still not sure?
Let me know your questions, I'll do my best to assist you