This is me, Mario.
As a designer, I specialize in creating unique and memorable visuals for clients just like you.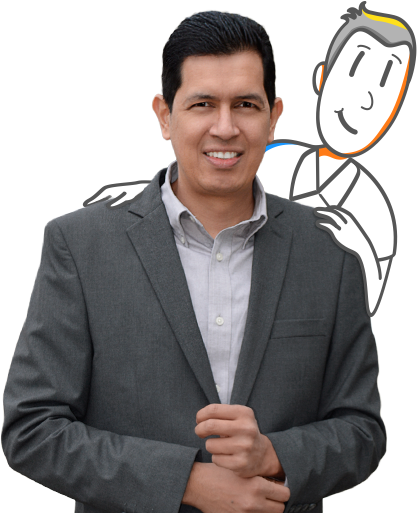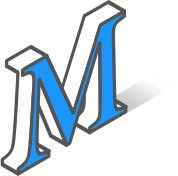 I have been designing professionally since the year 2000 for different companies. Nowadays, I run my design studio based in Houston, TX.
I follow a straightforward process to make the design experience as smooth as possible for my clients. First, we'll discuss your business and your needs to make sure I have a clear understanding. Then, I'll send you a proposal outlining the work to be done. Once you accept, I'll begin researching, conceptualizing, and sketching out ideas to ensure we achieve the best final result. It's all about finding the perfect solution for your business.

As a designer, I believe in the power of practicality. While aesthetics are important, it's crucial for design to serve a purpose beyond just looking good. That's why I strive to create solutions that not only look great, but also effectively solve problems and meet the needs of my clients.
I don't just aim to create visually appealing designs. My background in both classical graphic design and user experience design allows me to focus on solving communication problems and making it easy for your audience to interact with your business. My goal is to provide practical solutions that make a difference for your business.
You can count on me to be there for you every step of the way, offering support and assistance you need it.
I can't wait to connect with you and learn more about your project