As a designer, I want to explain why your business needs a professional graphic designer.
Just like you hire a skilled professional to fix your home's roof or your car's engine, it's essential to rely on the knowledge and expertise of professionals in any field.
You cannot do everything or know everything. Some tasks are best left to those who are specialized. Your business's image, how your customers see you, how you attract their attention, and how they discover you, is not something you should leave for later.
Good design can benefit your business beyond just business cards, logos, and brochures. It's about a set of integrated elements that speak the same language to the audience that needs what you offer.
Here are some reasons to hire a graphic designer for your business:
Reason 1. Enhance Your Brand Image
Your audience makes judgments based on what they see, and a designer can help manage your brand image to ensure that it aligns with what you want your audience to see.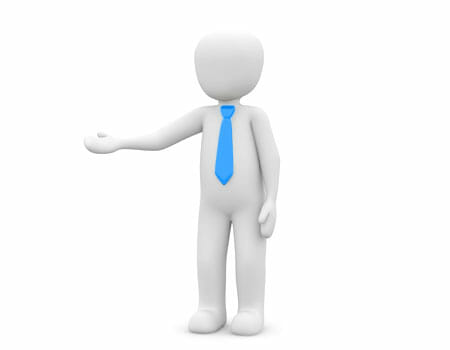 Design is a tool that can help you sell more by creating a remarkable image that generates sympathy and makes your business more memorable.
Reason 2. Build Credibility and Trust
I've already mentioned that your image is important, and it's not just about the logo or website. It's about building trust with your customers, showing them that your company provides reliable products and services.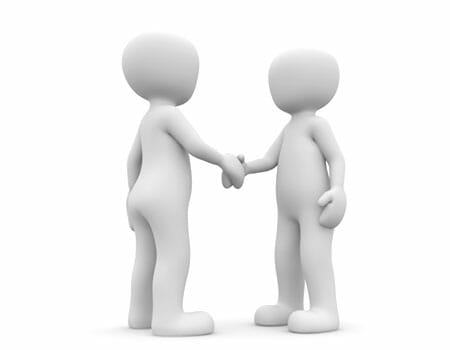 Design can be a powerful support when a person decides to get a service or product. People trust businesses that have a reliable and professional image, and a designer can help you achieve that.
Reason 3. Stand Out and Be Recognized
A professional graphic designer can create a unique and remarkable image that differentiates your business from the competition. A designer can help you tell your story in a way that resonates with your audience and helps you stand out.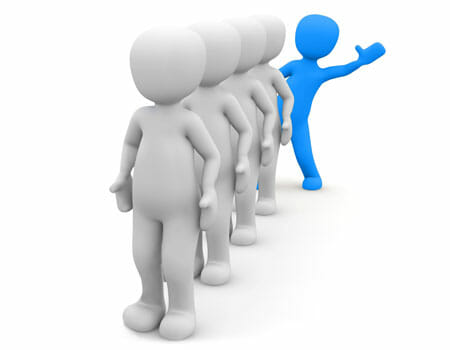 I want to emphasize that design results are not always something beautiful or full of color. Most of the time, the simplest thing is what works best.
Reason 4. Ensure Congruence
Every business or company is different, and a designer must study the unique essence of your business to translate it into an image that represents your brand accurately. This congruence generates a sense of belonging and teamwork among workers and creates a more significant impact on the audience.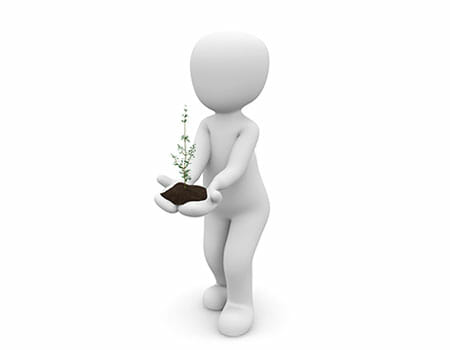 It's worth noting the impact that a cohesive image can have not only on outward perception, but also on internal organization and team cohesion among employees.
Reason 5. To Provide Information Effectively
Many people have an incomplete idea of what design can do for an organization.
Design is about organizing information. For instance, when designing a logo, a designer gathers information about the company, its target audience, cultural norms, and more. Then, the designer extracts and separates the relevant data to come up with essential ideas to communicate.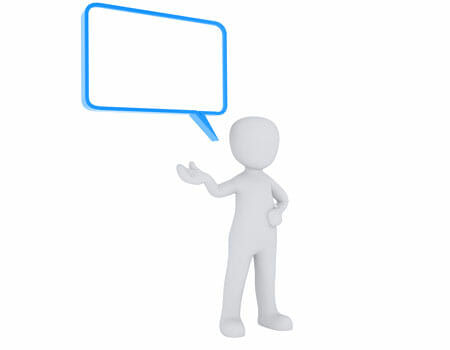 Design is not just about making things look good. A designer can help you organize information effectively and communicate your message clearly, whether it's a logo, a map, or a form. Design can help you tell a story, explain a concept, or provide instructions in a way that your audience can easily understand.
Reason 6. Increase Sales
It is clear that selling involves much more than just having a nice business card, logo, or any other design product.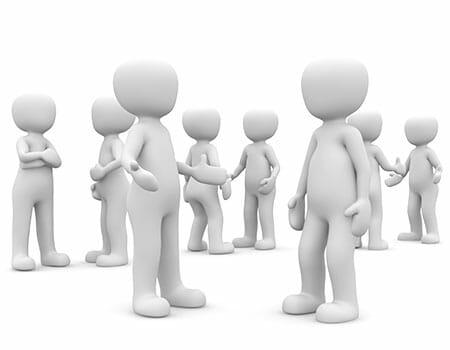 Your audience judges your business based on what they see, and a professional image can make them more likely to trust and buy from you. A designer can help you create an image that is easy to understand, correct, and relevant, which helps your audience pay more attention and remember your business.
Reason 7. Achieve Success.
The ultimate goal of any business is to be successful, and a professional graphic designer can help you achieve that.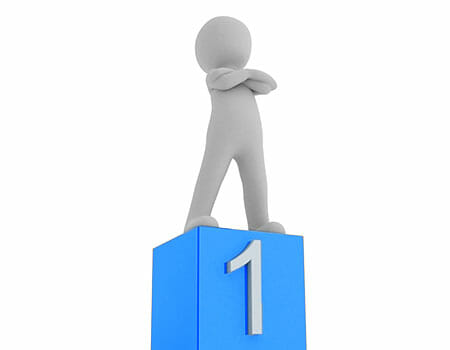 By enhancing your brand image, building credibility and trust, standing out and being recognized, ensuring congruence, organizing information effectively, and increasing sales, a designer can help you achieve your business goals.
Conclusion
In summary, hiring a professional graphic designer can significantly benefit your business by improving your brand image, building credibility and trust, standing out and being recognized, ensuring congruence, organizing information effectively, increasing sales, and achieving success.
---
Please leave your comments below, and I would be grateful if you could share this article. If you would like to discuss your project with me, please do not hesitate to contact me. I would love to contribute to your success.
Your logo and your website are the face of your business. Thinking about design is not thinking only on lines, shapes or colors; is to think about showing you are professional, reliable and likable.
When the time comes and you need a designer, send me a message. I will be glad to assist.
- Mario