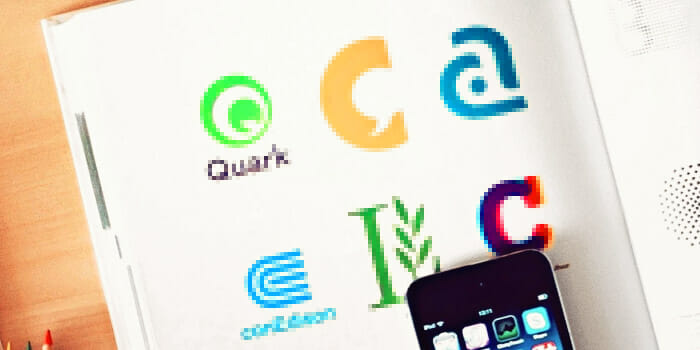 There are still many companies and businesses that use their logo as a JPG image only.
But what is wrong with having a logo in JPG (or JPEG)?
It's not precisely wrong, the wrong thing is not having more options like a vector format.
First. It may be obvious, or not, but a JPG image (or TIF, PNG, GIF, PSD, etc.) is made of pixels and the image has a limited number of pixels. Once the logo is created in JPG format, you can make it smaller and it won't be a problem.
But if you want to enlarge your logo, the image will have deteriorated because more pixels are needed, which does not exist and have to be invented.
What you get is a logo with jagged or fuzzy edges. Besides, a JPG is a compressed format, which means that the quality of the image is even more affected.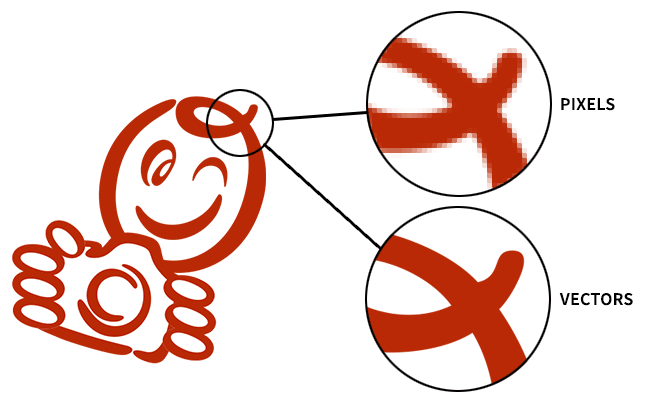 This looks bad, the logo looks bad and It could lead people to think that the company is careless and not reliable.
I'm not against having the logo in pixels format. What I am against is that this be the only format available.
What is correct?
Definitely, the best thing is to have your logo in more than one format, which can be in pixels (personally recommend PNG rather than JPG) and a file in vector format that can be EPS, AI, SVG, or even a vector PDF.
Why is this important?
First, because of the quality of your image. And second, because as your company grows it has more needs. Sooner or later you will need it.
It may sound very technical. But any respected designer or printer will know what to recommend you and help you to understand it.
I have written another article explaining what is a vector file. I encourage you to read it, and you may see the differences and importance of this format
Some time ago I discovered nojpeg.org. They reaffirm why you should not have your logo only in JPG.
If this is your case, and you don't have your logo in vectors, contact me, I would like to help. Also, I have created the site vectoryourlogo.com to offer the service of converting your logo to vectors in top quality.
Funny fact: Perhaps there is something worse than a JPG logo, and it is a JPG logo inside a Word document. Please don't do it.
Your logo and your website are the face of your business. Thinking about design is not thinking only on lines, shapes or colors; is to think about showing you are professional, reliable and likable.
When the time comes and you need a designer, send me a message. I will be glad to assist.
- Mario