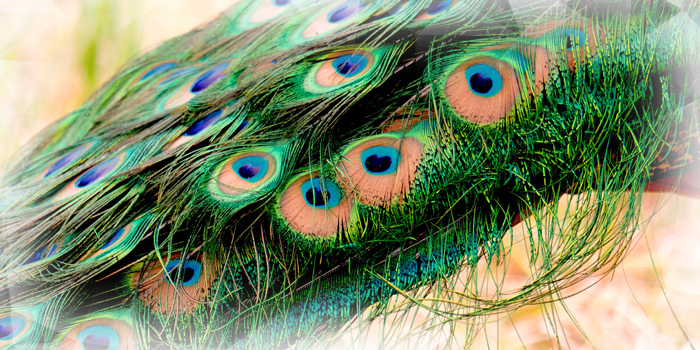 Designing is a captivating activity but also can be very complex, it involves a large and diverse set of elements and activities all with a final purpose, to communicate.
If we think of design as an activity from humans to humans (at least for now) and each one of us has a different way of thinking, culture, visual knowledge, ideas, and sense of aesthetics, the complexity can become overwhelming.
I bring all this because there is much written about what is and what should be design, a lot of theories and ideas. Also, for some, designing is something "creative" as if the muse of inspiration will pose on the designers to give them and guide them in their creations. Thinking about this, I want to expose my comments about the purpose of design.
Designing seeks a purpose.
Either a logo, an illustration, a diagram, or a sign, is created to communicate or facilitate communication with a specific public.
Designing is not doing something just to look good. The visual taste is important, but not the priority in a piece of design.
The main objective is to define what to say, the aesthetic part will be solved during the rest of the design process.
The three design's elements
Now, let's separate the design into three elements, something similar to when white light passes through a crystal prism, and you get a rainbow, it is the same light but separated in all the colors that form it.
Meaning
What do you want to communicate with your image? The message, what is the reason behind that piece of design? For example, what communicates a web page beyond the words it contains?
Form
The forms used to generate that communication. What colors, figures, textures, sizes, typographies, etc helps to transmit what you want to communicate and how to integrate them towards the same goal.
Function
Function talks about the plan, the functional part of the design, sets the limits. Does it look good on screen and paper? can be technically done? How much does it cost to produce it? Can the viewers see it correctly?
How do you apply this to your business?
Every company is generating continuous inside and outside communication. And visual communication is perhaps the most influential.
A graphic designer is a company's companion in the achievement of communication objectives.
Your logo, for example, expresses a message to your viewers and customers, but also to your employees and generates a sense of belonging.
As example, a brochure has information about your products and services, but besides that, what does it communicate? Does it denote quality, luxury, cheap, professionalism?
There are messages that are not so obvious, but they are there.
Another example is the wayfinding signs, which indicate how to be located inside a facility. Let's see the two images below, both have the function to signal a place to go, it is communicating, but beyond the words, they are telling you two different stories, and you know what type of place is without reading the text.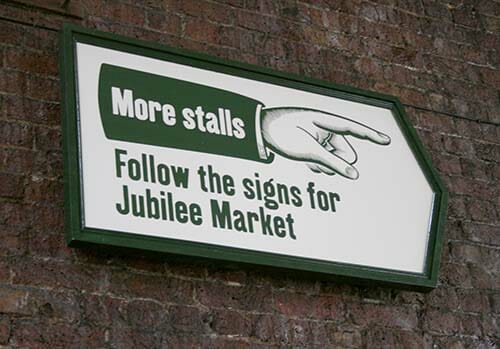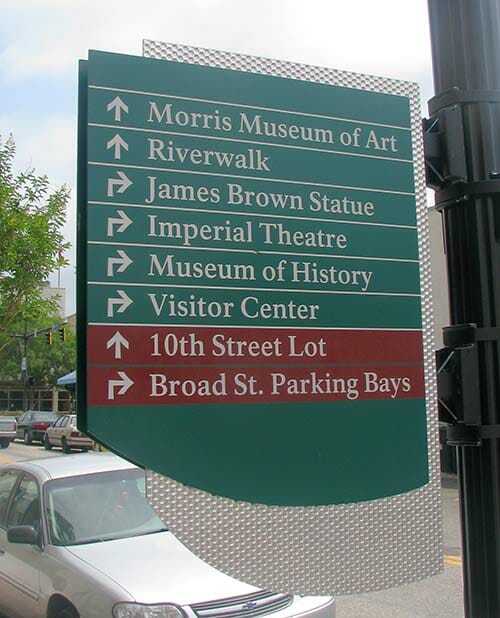 The design can not avoid communicating as well as the company can not avoid it either. So why not put everything in harmony and design with a purpose, establish the message and communicate it appropriately for the benefit of all involved.
You may have a website, but does it leads your prospects to what they need to know and want to see, generating conversions.?
If you think your company needs to improve something in visual communication, leave a question or comment down below. Also, you can contact me using this form.
Till next time.
Your logo and your website are the face of your business. Thinking about design is not thinking only on lines, shapes or colors; is to think about showing you are professional, reliable and likable.
When the time comes and you need a designer, send me a message. I will be glad to assist.
- Mario