Hello and Welcome!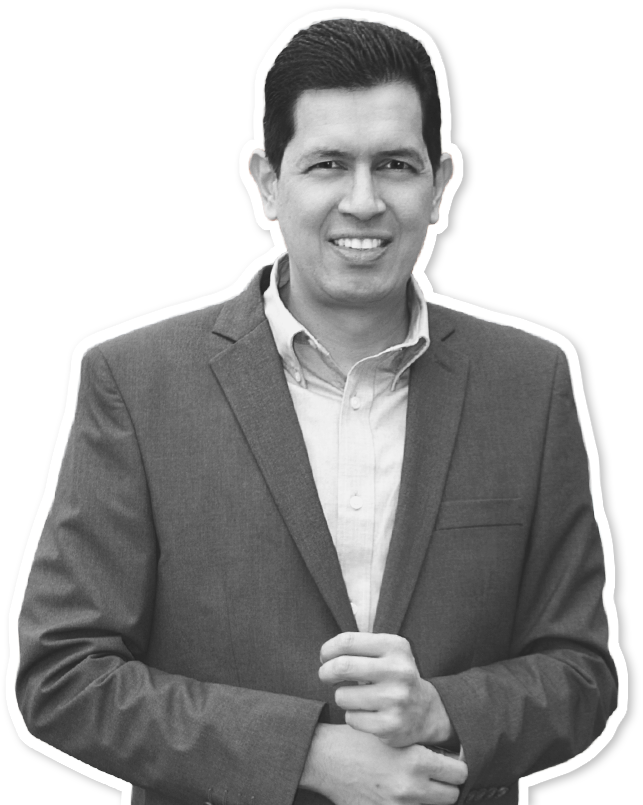 My name is Mario A. Vargas, I'm like a tailor, but for business like yours.
Just imagine for a moment how people see your business if it were a person.
What's his personality?
Is it dressed to look professional?
looks likable and attracting?
The people see someone to trust?
Do they understand what they see?
I'm a independent graphic and web designer that likes to dress businesses to improve their visual communication and sales.
I've been involved in the world of images for over twenty years when I started working photos and images at 14 years old.
In 2001 I obtained a bachelor's degree in graphic design with magna cum laude honor. Years later, I studied master in small business management in my native Mexico.
When I moved to this country (USA), I found great opportunities of all kind! I am walking this trip called life together with my wife and two children, confident that this trip will remain a great adventure.
This site is my office online and allows me to stay in touch with you from anywhere, anytime. I work with my customers mainly online, using my computer, this website, email, and other digital tools.
I have a special interest in the Hispanic and Latin market. I'm one of them and I know the culture, the people, and the visual codes.
The Hispanic market is an important element for the success of many companies. I will be more than happy to work with anyone who I can be helpful.
If you want to know a little more of this sector in the United States, I have some article about this subject on my blog. I encourage you to read it.
I look forward to getting in touch with you soon. Wish you a great day.