This is me,
Mario A. Vargas
I work designing unique and notable websites, logos, and ads for my clients, businesses like yours.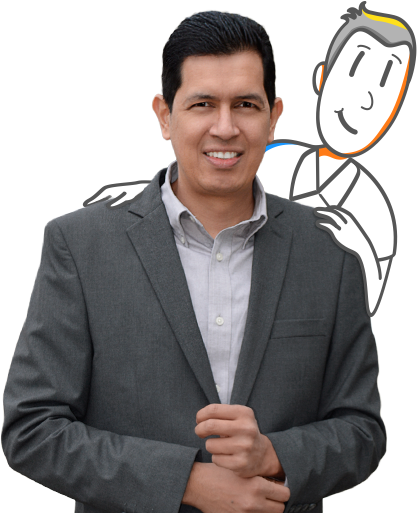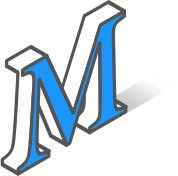 I have been designing professionally since the year 2000 for different companies. Nowadays, I run my design studio based in Houston, TX.
The process I follow is as easy as possible for you. First, I have to know you and your business and understand it. Once you and I have defined what we have to do, I will send you a proposal. After accepting the proposal, depending on the scope of the work, I will research, conceptualize, and produce the sketch for revision to get the best final result.

Regarding design, I look for being practical. Designing has to have a purpose beyond looking good.
Do not expect me to design something just pretty or "original". My skills are a mix of classical graphic design with user experience design. And my focus is to solve a communication problem to ease your public to interact with your business.
I will be there for any support you might require for sure.
I look forward to getting in touch with you soon. I wish you a great day.