I design to make your business, product or service stand out in your community.
Contact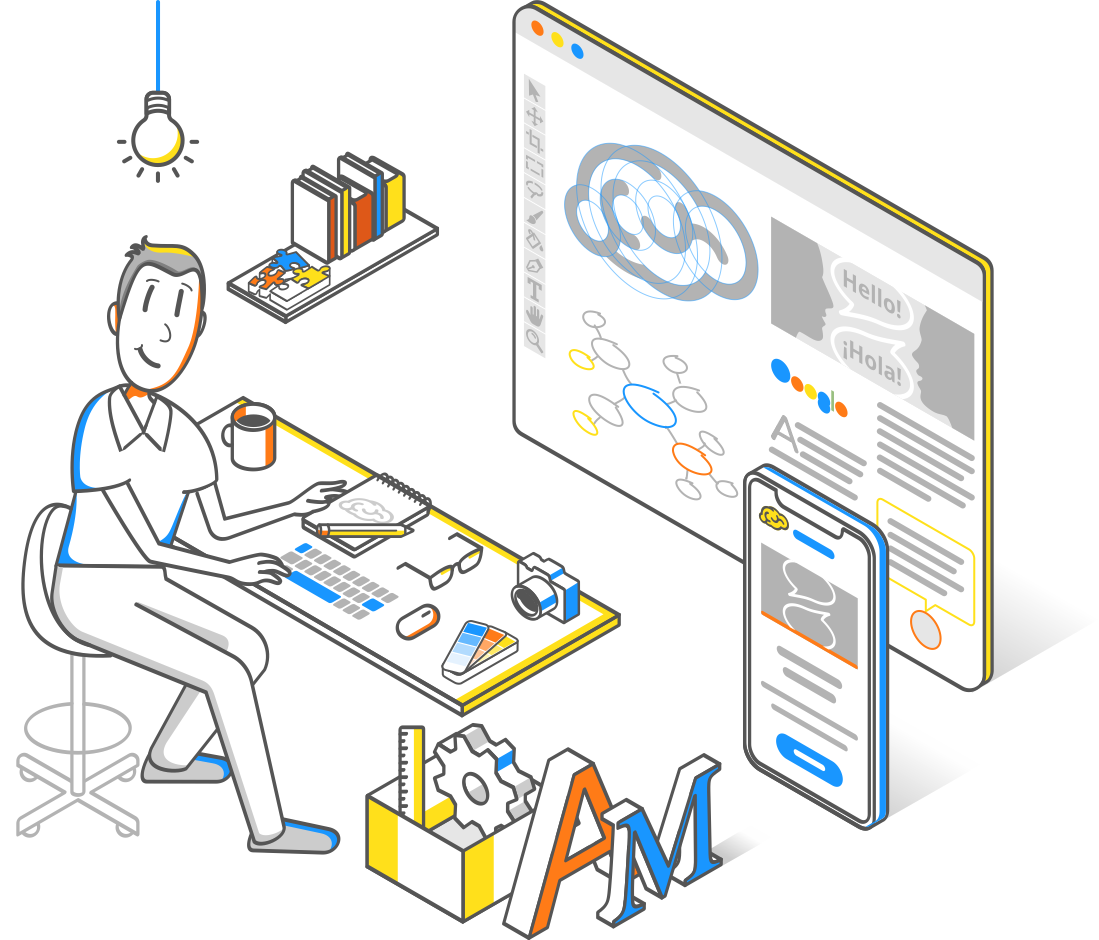 What may I design for you?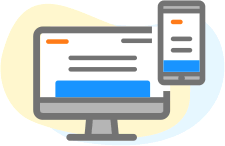 Website
Open your business to your community and the world
Make your business be found
Generate leads & sales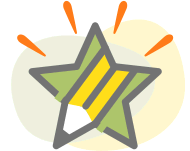 Logo
Give your business a unique presentation
Show how professional you are
Differentiate from your competitors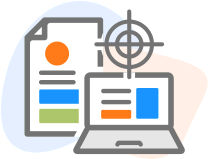 Ads
Promote your business
Take advantage of social media and search engines
Optimize your investment by selling smarter
I appreciate you stopping by.
My name is Mario and I would like to be your designer
The way your business is seen influences the buying decision of your current and future clients. You have to stand out from your competitors.
My work is focused on helping and improving your business' visual branding with simple yet creative solutions accomplishing powerful results.
The goal I propose to you is to have a visual identity (with your logo, your website, or advertising) to help to reach your business' goals to grow and succeed.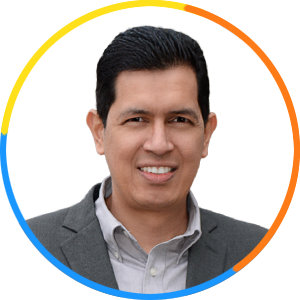 Three good reasons to hire me…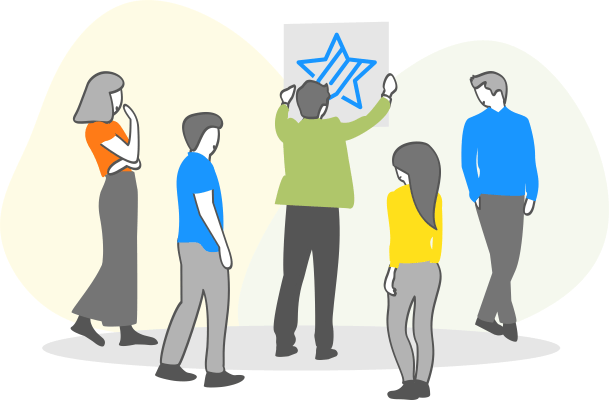 Improve your competitiveness by looking great towards your public.
Your clients will notice your new image, and this will differentiate you from your competitors.
Show yourself and your business as a pro.
Look like the professional you are and improve the value of your business by being seen as an expert.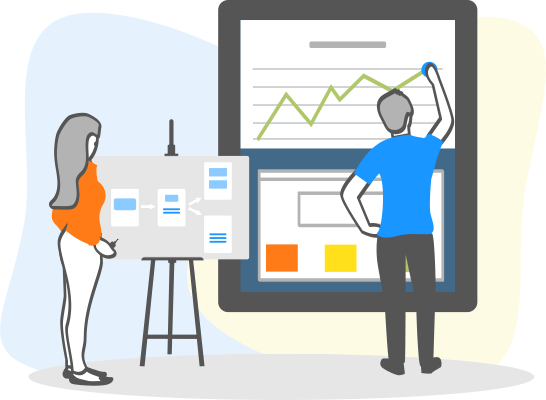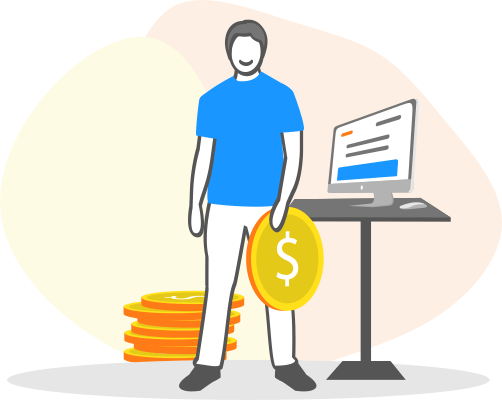 Prices that fit your budget.
My fees are extremely competitive. You don't need to go looking around, you will find the designer you need here.
Picture how design can increase your competitiveness, adds value, and help your business to stand out from your competitors.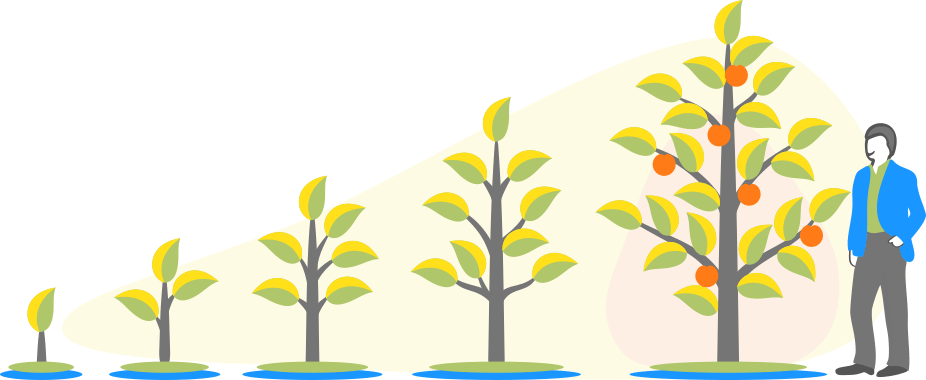 It is one step closer to the success of your business.
Conversely, a bad design discourages the confidence of the people towards your company. An inadequate visual image can make it harder for your public to notice you, or even worse, to trust you.