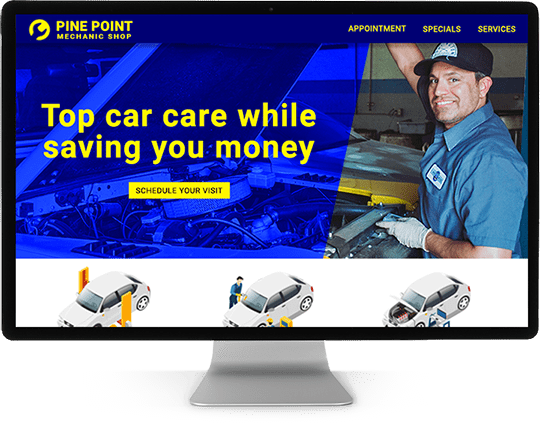 Having a bilingual website allows you to have better communication and accessibility for non-English speaking members of your community.
---
Your online presence can be a catalyst for attracting leads and clients from other cultures and regions, putting it in capable hands.
---
Transform your website into an engaging online hub that showcases the heart of your business, not just a mere business card.
Discover the power of a bilingual website and see what it can do for you.
Display your products and services in more than one language.
Let's create a website that highlights your products and services. Give your clients a taste of what you do!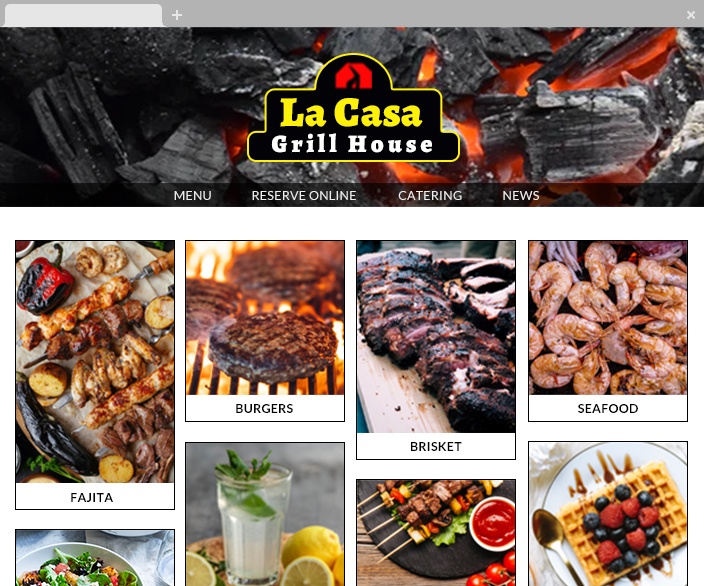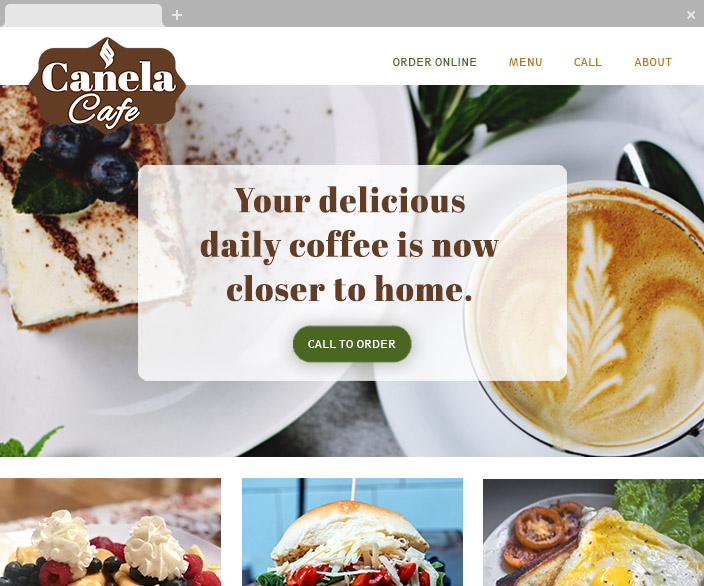 Present an eye-catching image that appeals to a broader local audience.
Let's craft a website that entices more people to visit you in person.
Let your future clients know how you can help them.
Your website is the perfect platform to highlight the value and benefits of your products or services.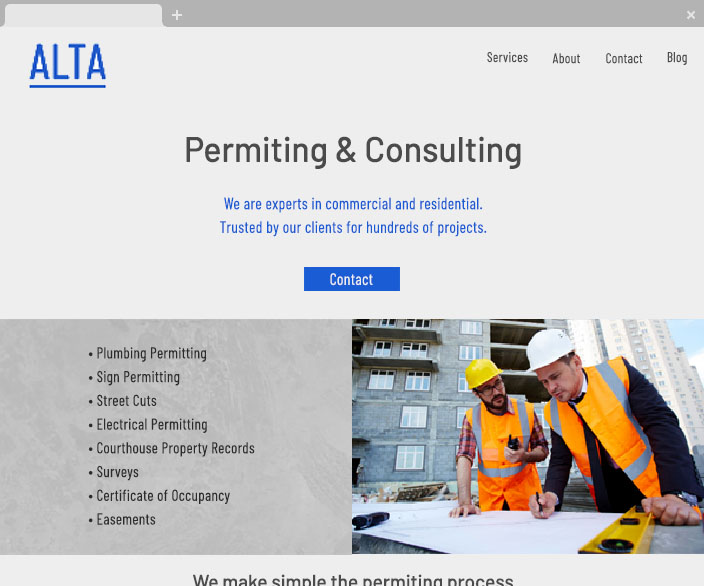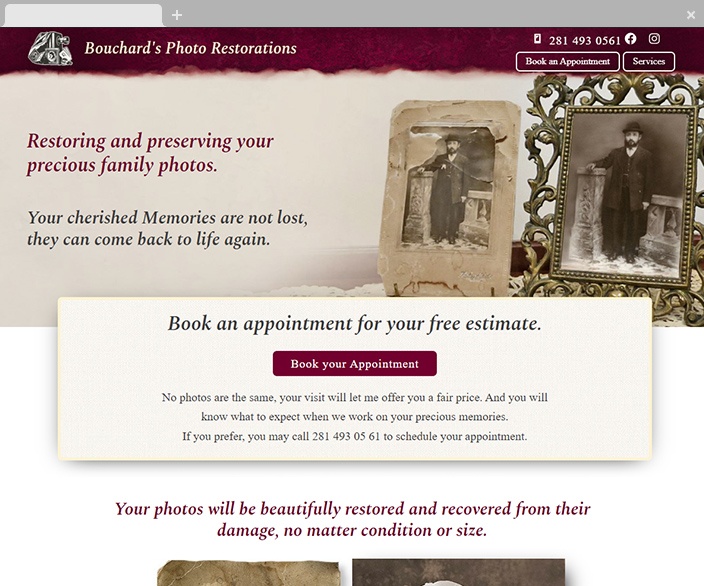 Generate leads and appointments through your website.
Make the most out of your website by integrating an easy way for potential customers to contact you or book appointments for added convenience.
Promote your services and receive payments from your website.
Facilitate payments directly through your website.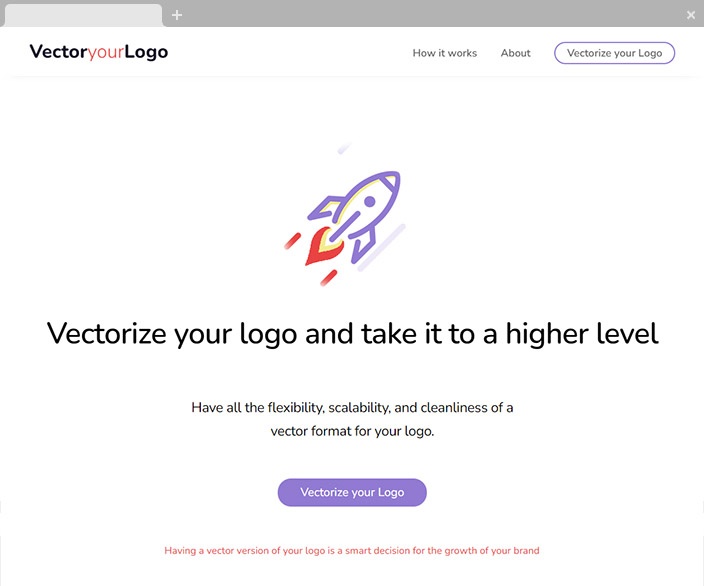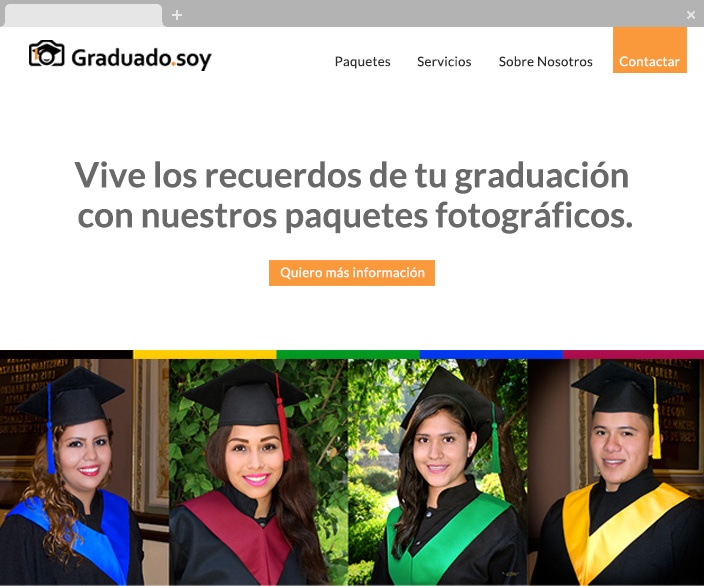 Be there for people looking for your business in another language.
Your clients are looking for you. Let them easily discover and connect with you!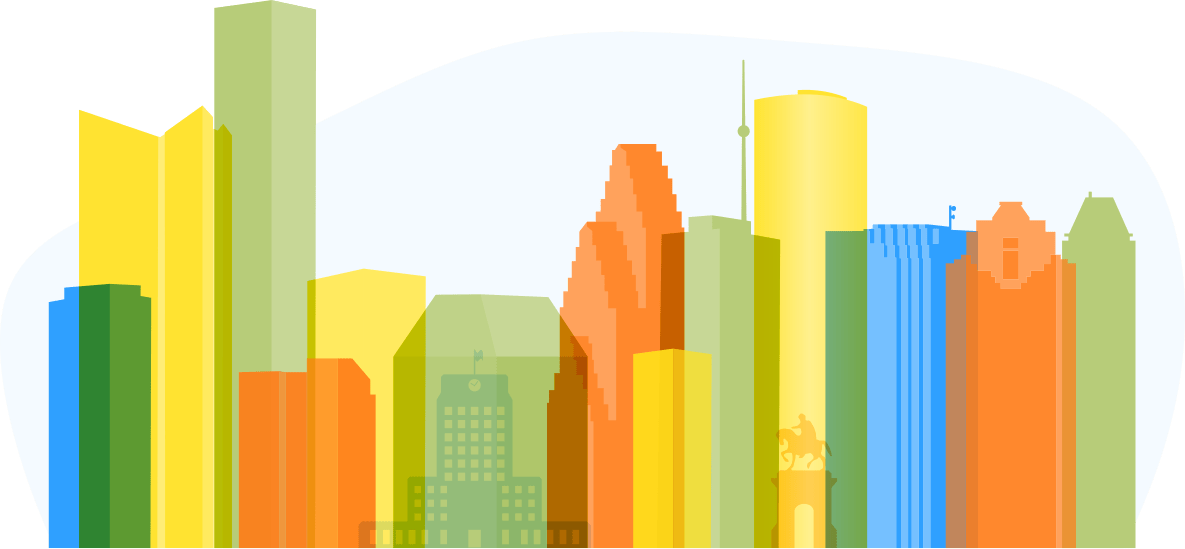 Houston is a multicultural city and the fourth biggest in the country, with a population that boasts a rich blend of cultures and languages, including over half who speak only English and nearly 40% who speak Spanish.
The city has a vibrant economy, extensive and dynamic shopping options, and countless restaurants.
Houston is an outstanding place to grow your business
This is a great place to unleash your marketing prowess in both English and Spanish, resulting in stunning success for your company.
---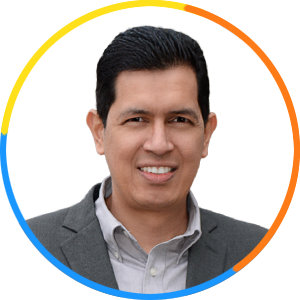 Hi there! My name is Mario
I'm a graphic and web designer based in Houston, Texas.
Website design is my area of expertise, and I'd love to work with you to create a stunning site that helps you reach more clients.
Let's start by defining your goals, audience, and desired style. Then, develop a solid layout and sketch as the foundation for your site. Finally, add visuals and functionalities aligned with your goals.
A remarkable website is rooted in a solid foundation, and I'm ready to assist you in building it.
---
Get ready for your website's sweet features…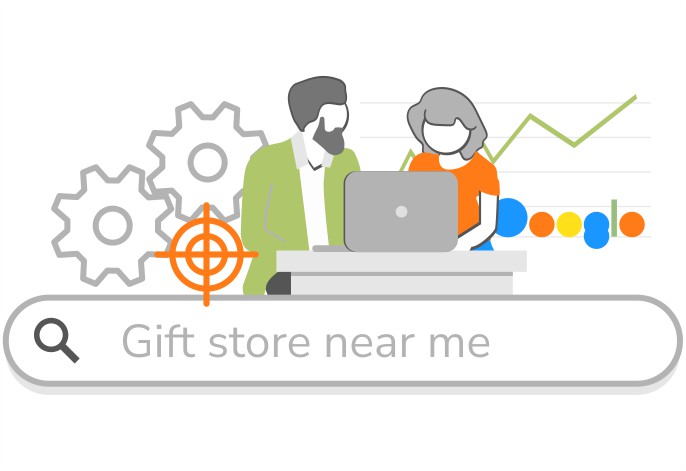 SEO Optimized
Your site will be ready for Google and other search engines to be indexed, so your potential clients can find you.
Built for Marketing
From the beginning, your site will be designed to generate leads and sales, making it easy for your visitors to get hold of you.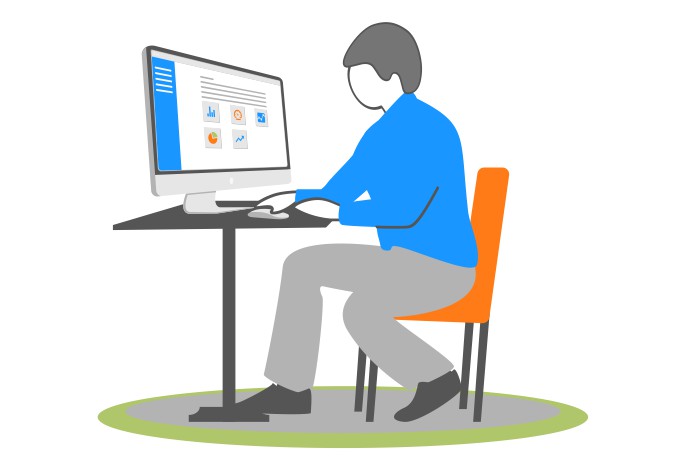 Easy to manage and use.
Improve the chances of visitors reaching out to you by providing a seamless experience on your site.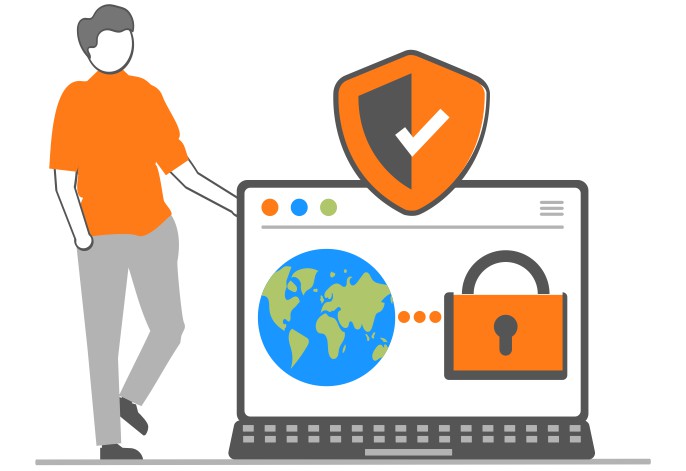 Secure as standard
Working with the latest version of WordPress will let you rest in mind by knowing it has high-security standards and is safe for your visitors.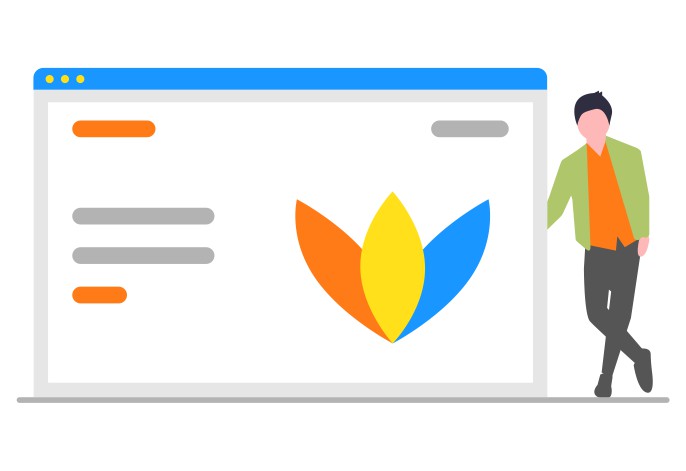 Clean design
Improve your audience's experience with a simple, uncluttered design that is easy to navigate and get to know about your business.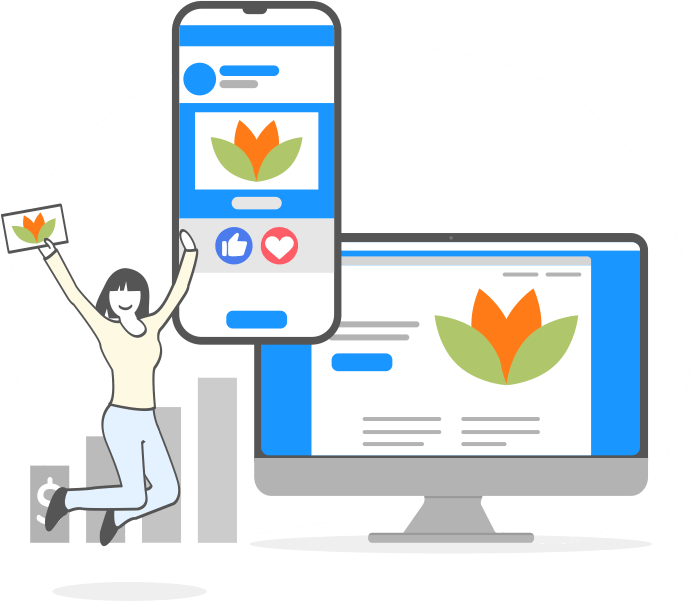 Mobile-friendly design
Your site will be ready for all devices to captivate and engage visitors on phone, tablet, or computer.
---
Your clients will recognize your business's image, and your website will help them to reach you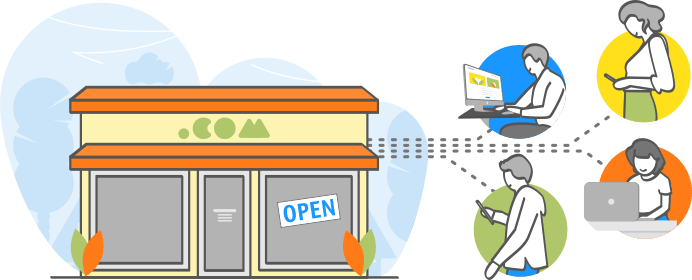 Stand out from your competitors and be recognized as an expert in your field. With competitive rates, you've found the web designer you need.
---