Get a great website and bring more visits to your business.
Your website will not be only a fancy business card, it can be a significant source of leads and sales.
Beautiful
Professional
Easy
Secure
Affordable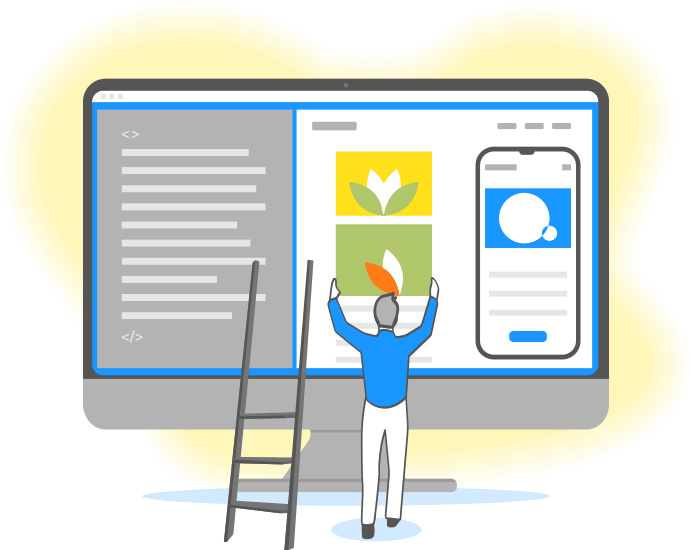 Open your venture to the world with the potency, flexibility, and security of a website powered by WordPress, so your customers can find you anytime from any device.
No matter if your business is only you, three people, or a big team… No business should be without a website that encourages sales.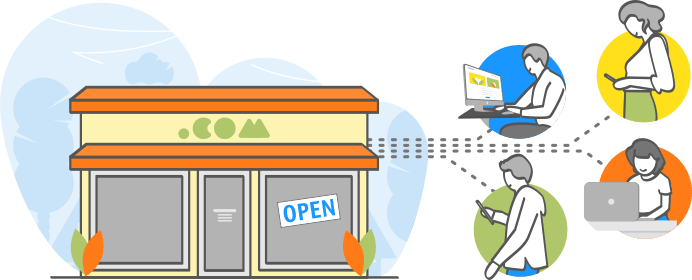 How does this work?
Everything begins when you select your plan and submit your basic project info. I will send you back a welcome email and a few questions about your project.

Once you send back your answers, I will send you the plan and your estimate with a link for your first payment.

With the brief accepted and payment received, I will start researching and working on the structure of your new website. Meanwhile, I will ask you to get ready all your copy and image you want on your new website.

Once the copy and images are ready, I can start developing your new website.

Depending on your plan, We will have a process of back and forward comments about the design and revisions.

After all the phases, your website is done as per your plan. Your order is ready for the final payment and release to the world.

This is my main goal. Win-win projects. I will be available for any consult about your project, and ready for the next round in case you need anything else!
You have so many good reasons to get your Website.
Make your business look good and relevant.
If you don't have a website you don't exist for millions of possible clients.
You can have much more leads.
You can market to a wider public.
Closer contact with the people.
The Web can be more effective than printed media.
Get higher recognition than others.
More powerful first impression.
Makes you reliable and credible to your public.
Easier and faster to find you.
Support your business growth.
Your to-be client can know everything you offer.
Frequently Asked Questions
What is the process, how does this work?
Once you choose a service that fits your needs, I will send you a few questions about your project that will allow me to know you and your goals. I will work on your project and we will be in communication throughout the project. Depending on your plan, I will keep you updated on the revisions. Once the website is finished and paid, I will release it to you.
Do you have a phone number to call you?
I prefer email or the contact form on this site. Phone calls and scheduled video conferences are possible once I'm working on your project.
Do I need a hosting and domain?
While you don't need to have hosting and domain before beginning, the soon you have it the better. If you need it, I can help you to find the best option for you.
Why should I choose you over others?
Certainly, I can be the best option for some but not for others. Check my portfolio, I have great attention to my clients, and my fees are affordable. Contact me and find out if I can offer you the website that your company deserves.
How are the payments?
The project is delivered in several phases, each phase has to be paid in advance. I will let you know the plan when I send your estimate.
Do you write the copy (text) for the website?
Nobody knows better how to describe your services and products than you, I can help you to tune some parts of the writing, but you will provide all the texts for your site.
I don't have pictures for my website, can you provide them?
I can get some pictures from stocks, but for better results, I recommend personalizing all your pictures. If you need it, I can help you either with photos of shots or custom icons-images. This might require a separate quote.
Is my website going to be mobile friendly?
Yes, all the plans include this functionality since more than half of your visitors will be through their phone.
Do you do custom images and illustrations?
Yes, this is a separate service and will require a new quote.