Looking for Logo Designer in Houston to make your business stand out?
Get a beautiful and professional logo that resonates with your audience.
Let's chat and make it happen!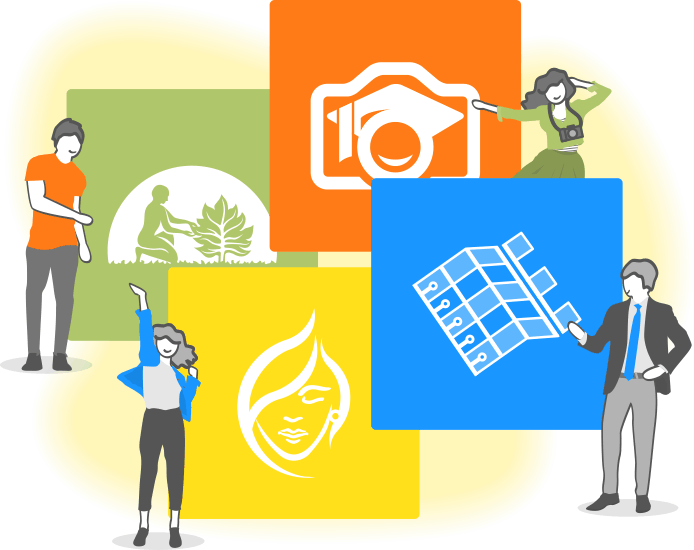 You can have a superior image for your business, making you look more reliable and professional.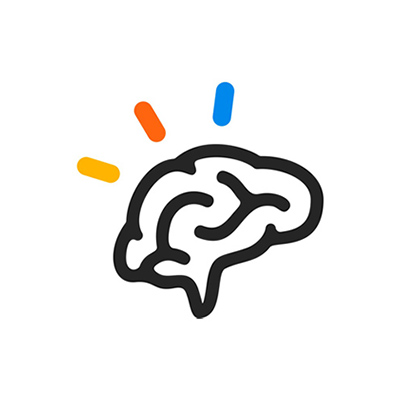 It's a common mistake for businesses to overlook the importance of visual identity. Congratulations on taking the first step in creating a strong brand image.
Your image matters, and we're here to help you make it great.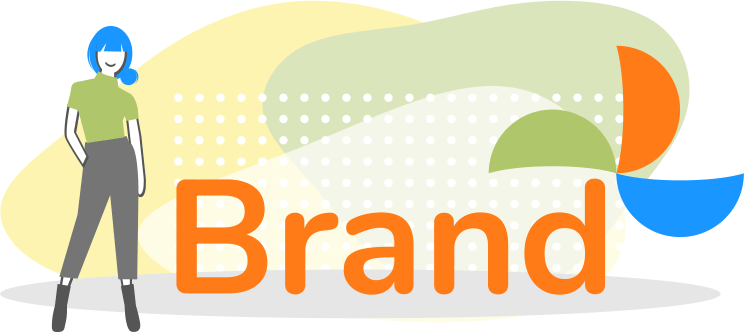 How does this work?
Everything begins when you contact me with some information about your project. I will send you back a welcome email and a few additional questions.

Once you send back your answers, I will send you the brief and estimate with a link for your first payment.

Research & define the message

Once the previous steps are done, I will start on researching and designing the concept & moodboard.

Sketching & Design process

The design comes after knowing what we want and what we need. In this step, you and I will transform the ideas into images.

Depending on your plan, We will have a process of back and forward comments about the designed concepts and ideas for review and selection of the best image.

Final adjustments & release

After all these steps, the final design is done along with the elements included in your plan. Your order is ready for the final payment and releasing the final files.

This is my main goal. Win-win projects. I will be available for any consult about your project, and ready for the next round in case you need anything else.
You have so many good reasons to get your logo?
Your logo makes you and your business look different.
Your clients and team can feel they belong to a team.
The first impression is more powerful.
Your logo helps you to look reliable to your public.
Makes you stand out from others.
With your logo it is easier and faster to find you.
Your logo identifies who you are and what you do.
People will remember you more and easier.
It's a reality, as they see you they judge you.
Your reputation is represented in an image.
A logo shows your proud for your business.
It helps to attract new clients by creating recognition.
Don't let your visual identity go unnoticed – contact me today to get started!
Frequently Asked Questions
What is the process, how does this work?
Once you choose a service that fits your needs, I will send you a few questions about your project that will allow me to know you and your goals. I will work on your project, and we will be in communication throughout the project. Depending on your plan, I will keep you updated on the revisions. Once the logo is finished and paid, I will release it to you.
Do you have a phone number to call you?
I prefer email or the contact form on this site. Phone calls and scheduled video conferences are possible once I'm working on your project.
What is a vector file?
A vector file is an image document used for professional finish and production purposes. Those files are EPS, SVC, PDF among others, some require specific software to open or manipulate.
Why should I choose you over others?
Certainly, I can be the best option for some but not for others. Check my portfolio, I have great attention to my clients, and my fees are affordable. Contact me, and you will find out if I can deliver a powerful logo for your business.
Do you do the printing?
No, but I can work with your printing service provider, or I can guide you to find a couple of online printing services.
How are the payments?
The project is delivered in several phases, each phase has to be paid in advance. I will let you know the plan when I send your estimate.