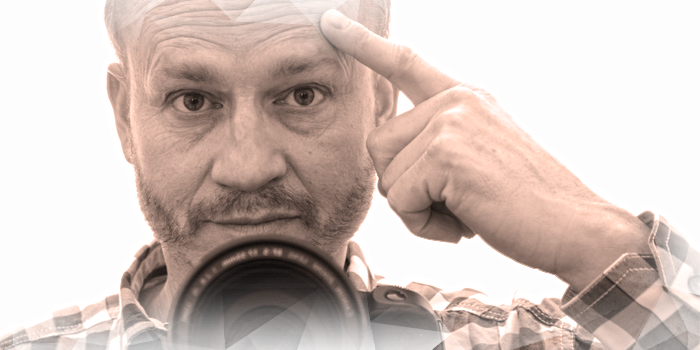 Despite being a designer and that you may think that I write this post with obvious interest, I want to ask you to read it knowing that I intend to give you genuine and valuable information about these reasons to hire a designer.
Just look at it this way. When you have a problem with the roof of your home, you hire someone who knows his job because it is your home, and it is very valuable. If your car has an engine problem, you look for a mechanic. If you want to solve a tax issue, you give the job to a professional in that field.
You think that you can do it yourself? Surely. If you have the knowledge, you can fix the roof of your house, repair the engine of your car or solve the tax problem.
You might already know what I'm trying to say. You can not do everything or know everything, some tasks are best to leave it to who is specialized.
The image of your business, the way your customers sees you, how you attract their looks, and they discover you, is not something that you should leave for later. Design, good designing, can benefit your business. I'm not talking about business cards and brochures. I'm talking about a set of integrated elements that speak the same language to the public that needs what you offer.
I compiled the following list of some reasons to hire a graphic designer for your business.
Reason 1. Because your image matters
I don't want to be obvious, but sometimes we need to remember that human beings are extremely visual, we make criteria based on what we see, and we act following those perceptions.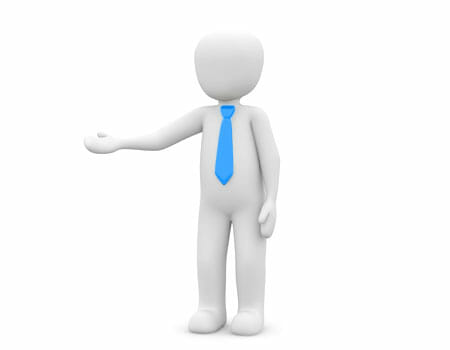 Now think about your company. What does your audience see? What they see is congruent with what you want them to see?
The designer should support you in the management of your image, how your business is shown to your prospects, customers, suppliers, and society. Think of design as a tool that can help you sell more.
Reason 2. For your company to be trusted
I already said that your image matters, and it's not just the logo or the website. It is that people trust you, in your company, and they will know that they can acquire reliable products and services.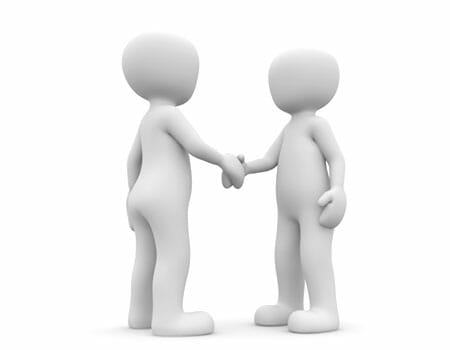 Design can be a powerful support when a person decides to get a service or product. It works, but if your company does not meet the expectations created with the design, you have to pay attention to other areas.
Reason 3. To be seen and recognized
A remarkable image, that pleases, that generates sympathy is an image that is most remembered. A designer participates in creating an image that tells your audience that you are different from your competition. Or maybe you're not different, you're actually more like your clients are.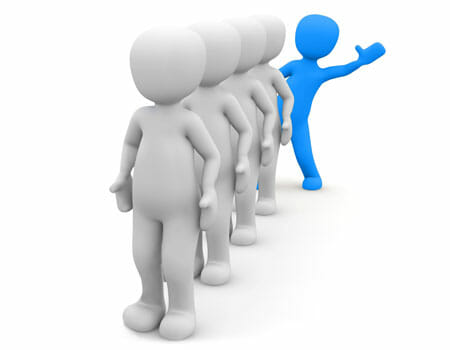 I want to emphasize that the designing results are not always something beautiful or full of color. The most of the time, the simplest thing is what works best.
Reason 4. To be congruent
Every business or company is different, its system, its members, its philosophy, its style of doing business; that is, its essence is unique. A designer must study this essence and be able to translate it, or at least the most relevant, into an image. It does not matter if it is a logo or a restaurant menu; it is to be seen as a unit.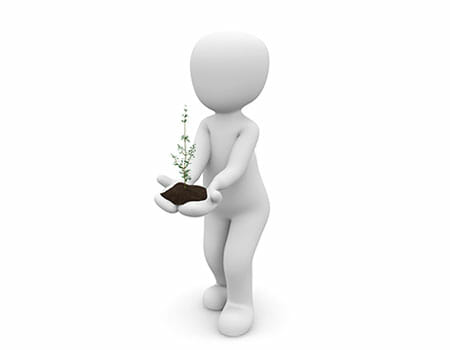 Note and worthy to take into account is the effect that an image as a unit generates, not only outward, but inward into the organization with a bigger sense of belonging and team among workers.
Reason 5. To provide information correctly
It's common to have an incomplete idea of what the design can do for an organization, to design is to organize information.
For example, in order to design a logo, a designer must collect a lot of information about the company, its public, thinking patterns, cultural codes, etc. And extract and separate the relevant data and get the essential ideas to communicate.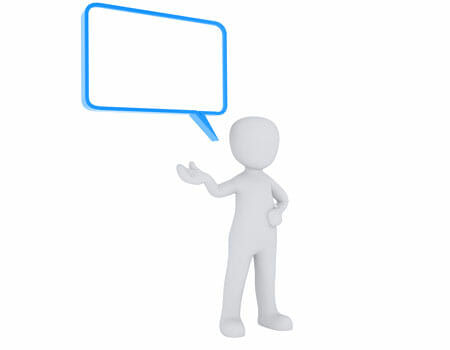 But not only that, there is a lot of information to design, for example on the map of a building, so people know where they are and where they should go.
There is information design in a movie poster that tells you without saying that it is a comic movie or a horror movie. There is also information design in a form that must be understood quickly and filled out without errors.
Reason 6. To have more customers (and sell more)
It is clear that selling is much more than having a nice business card, logo or any other product in the design.
However, your audience sees the image of your company and cannot avoid judging it, hence, unconsciously decides whether to trust to acquire what it offers.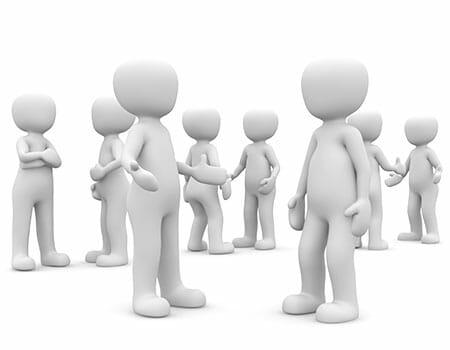 You can not sell if your company does not look reliable, and it is more difficult to sell if what the public perceives is different from what you experience when you are in contact with the organization, that is where congruence comes in.
Also, it is easier to sell when your customer or prospect receives the information easy to understand, correct and relevant. When you project an image with meaning, makes you public pay more attention and by putting more attention there is a better remembering.
These factors help your sales, and if you still are not convinced, think of a technology company, a car company or a restaurant where you were a client. I'm sure that your first thought was an element in which the design was very involved.
Reason 7. To succeed.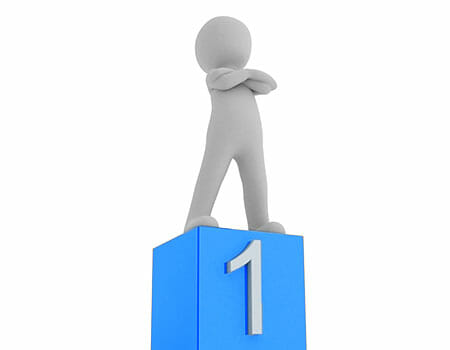 Whether you already have your company or you are about to start your project, all it comes down to be successful and this involves selling and projecting your organization as a reliable, professional, and congruent option for your specific audience.
Having a designer accompanying you in the development of your company is a smart decision. A professional may be handy to have a better projection and most likely it will help you to broaden your vision beyond preconceived ideas about what should be the image of your company.
---
Share your comments below, and I will appreciate you for sharing this article. If you are interested in contacting me to talk about your project, please do not hesitate to do so, I will love to contribute a bit in the way of your success.
Your logo and your website are the face of your business. Thinking about design is not thinking only on lines, shapes or colors; is to think about showing you are professional, reliable and likable.
When the time comes and you need a designer, send me a message. I will be glad to assist.
- Mario